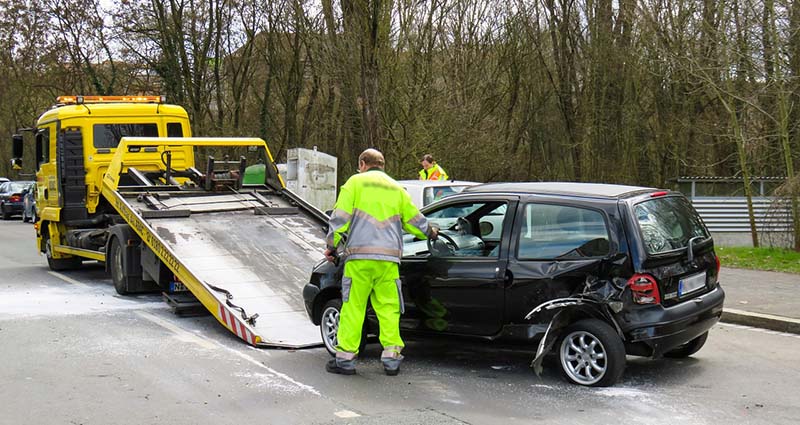 The chances are pretty good that you're searching for scrap car removal near you. If you're in Coquitlam, you've already found the right place. But what if you're in Burnaby, Port Coquitlam, Surrey, on the North Shore, or anywhere else in the Greater Vancouver area? It really doesn't matter, because we come to you!
Even more important are all the extra benefits you get when you deal with Joe at Vancouver Scrap Car Removal. That's where the "best for me" part comes in.
Let's find out why!
What Sets Vancouver Scrap Car Removal Apart From the Competition
Actually, there are three good reasons…
1. You Get More Money
Don't take our word for it. Find out for yourself. Call one of Joe's competitors and ask them how much they'll pay to take away your unwanted vehicle. Then phone or text: 604-779-6397 and get a quote from Joe. The odds are very good that Joe will give you a deal that's better than the other guy was willing to offer.
2. Joe is a Good Guy To Deal With
Remember when you talked to Joe's competitor? He didn't sound like as good a person to deal with as Joe, did he? That's because Joe is just a good guy, plain and simple!
3. A Proven Winning Track Record
If you saw any of the 5-star reviews, you'll already know that lots of other folks around the Lower Mainland have nothing but good things to say about Joe. If you missed them, then let me show you just a few examples…

Joe responded immediately and arrived within a couple of hours, as promised. It was a pleasure to talk with him and the service was excellent. Thanks Joe, and God bless!
– Bryan MacMaster


Very fast and friendly. The process was very easy, and the guy was very awesome 🙂 would totally recommend to friends and family.
– Jolyne Cujoh

Service was quick, friendly, and hassle free. I would highly recommend Joe's services!
– Brooke Lingappa
So what else do you need to know? You'll get paid a better price, you'll be doing business with a nicer man, and you'll be following the recommendations of your neighbours. Do you need further convincing?
OK, well here's one more reason…
More Convenient Service
That's right, Joe understands that your time is valuable, and you don't want to have to upset your schedule to solve your unwanted junk car problem. So that's why Joe always does his best to come to you at the day and time best fits into your availability.
Oh, and you also don't need to worry about government paperwork. As long as you have your ICBC registration papers to prove it's your vehicle and you actually do have the right to sell it, then all the rest will be looked after by Joe. He's a professional. This is not his first rodeo – LOL.
So here's the bottom line…
Phone or text: 604-779-6397
Finally, one last thing to consider…
What are you going to do with all the money Joe pays you to take away the car, truck or RV that you don't want anymore?
---
Photo credit: Image by Gerhard G. from Pixabay