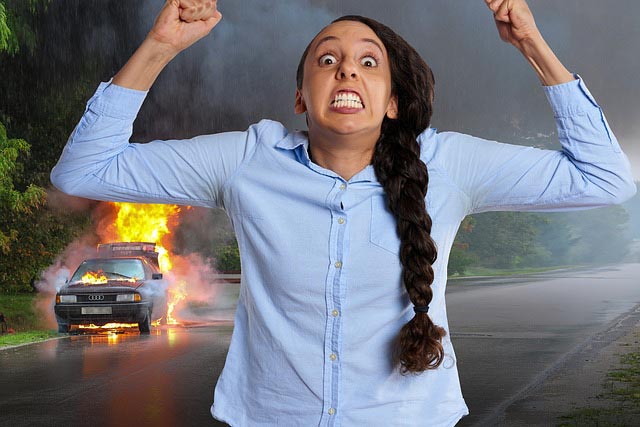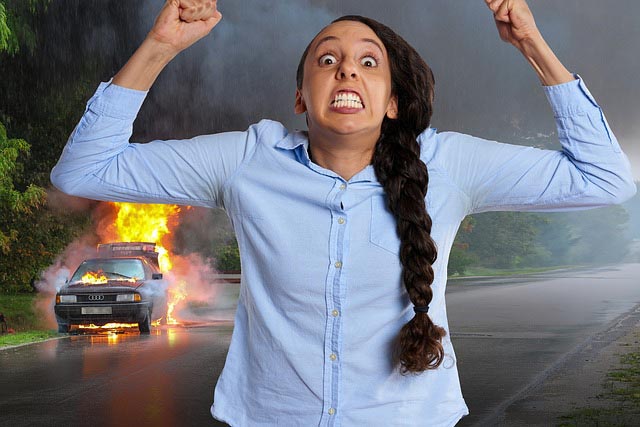 If you have an old junk car that you are ready to get rid of, and especially if you are looking to get paid as much money as possible to have it taken away, then here is the good news that you have been looking for.
Joe pays maximum money for scrap vehicles!
Suppose, for example, that you are living in the South Burnaby area and you have an old vehicle that is ready to turn into scrap. Whether your location is Metrotown, Central Park, Edmonds, Highgate, or even around Burnaby Lake, then Joe and his team of professionals at Vancouver Scrap Car Removal Service are ready to help you out.
Better than Free Junk Car Towing
Don't just settle for "free scrap vehicle removal" when you could receive hundreds of dollars when Joe takes away that car, truck or SUV that is causing you so much trouble. Although he advertises "up to $1000" for your junk vehicle, the actual amount of money you will get depends on several important factors, including the year, make and model, and what condition it is in.
 But if you read the comments from customers who have done business with Joe, you will see over and over again that they say they phoned around, asked for quotes from his competitors and ended up making the final decision to go with Joe for three good reasons:
1. He offered them more money than the others,
2. He sounded like a nice guy to deal with, and
3. He was available to come and get their car sooner or at a more convenient time.
That's why, if you are on the fence about how to solve your unwanted vehicle problem, this is the best course of action for you to take…
Call or Text Joe at 604-779-6397
Talk to the guy. Tell him about your car, find out when he can take it off your hands and how many hundreds of dollars you will end up with in your pocket afterwards. That's the easy way.
Or, you can do it the hard way. Phone around, talk to the other Junk Car Buyers in and around the Metro Vancouver area. Find out how much less they will pay than the number Joe told you.
Then, finally, call Joe back and make the arrangements for him to come over, do the paperwork, pay you the cash, and remove your old, scrap car. The choice is up to you…
Great service! Located in Port Coquitlam these guys give great value for scrap cars. Quick to respond and even faster at collecting your car. Most places usually take a day but these guys only took an hour! Would highly recommend!
– Jon
Great guy, Great service my car broke down he was there quick to pick it up and gave me a cash right there. Even set me up with a new car. Excellence service definitely do business again
– Kylor ThompsonJoe's the man. Fast, efficient, super kind and very easy to deal with. A jack of all trades that I look forward to dealing with in the future. Highly recommend!!!
– Devin Samaratunga
Call or Text Joe at 604-779-6397