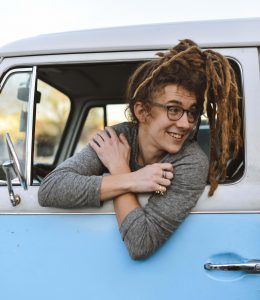 If you have a scrap car Pitt Meadows concern, and you want it taken care of fast, then here is good news for you…
You just landed on the best "junk car removal" web page in the entire Vancouver area. This is Joe's website.
Joe is the friendly guy with the big towing truck, and he would love to make the short drive over to your place in Pitt Meadows. Not only will he take away the unwanted vehicle that you no longer need, but he will also pay you more cash than you might expect!
Cash For Cars Fast

No need for you to settle for "Free Scrap Car Removal." Joe does much better than that.
He pays you cash on the spot – and don't be surprised if you get a much higher amount than those other guys!
Look what some of Joe's customers have been saying…
After an online search I found Joe's Scrap Car Removal, called him and within an hour he was at my doorstep ready to remove the old VW Golf (the green machine).  He gave me cash for my car and it was a very smooth process.  Joe has a great personality and I will definitely recommend him!
– Andrew MurphyGreat service! Located in Port Coquitlam these guys give great value for scrap cars. Quick to respond and even faster at collecting your car. Most places usually take a day but these guys only took an hour! Would highly reccommend.
– JonHad to sell my car. Got a fair price and it was quick and easy.
– Philip German
Here is what you need to do (it's easy) …
Make sure you have your proof of ownership (ICBC Registration paper) and the key to the vehicle.
Remove any personal items you don't want to lose. Check the trunk, glove box and under the seats for any old CDs, flashlights, stale chocolate bars or loose change.
Note your vehicle's condition…

Make, year, model?
Any flat tires?
Does it start?
Is it leaking fluids?
Where is it parked?
Any other special information that would be helpful to Joe and his guys?

Call or Text Joe at 604-779-6397 and set up a convenient time for him to come, pay you for your car or truck, and take it away!
Are you more comfortable sending email? No worries! Click here to send a fast email message.
What Makes Vancouver Scrap Car Removal the Best?
Speedy Response – Joe gets back to you promptly. Nobody else can match his fast service!
Maximum Cash Payments – You will receive the highest price for your vehicle!
Trained Experts – Joe is a veteran automobile professional with more than 14 years of experience!
Unbeaten Track Record – Joe's customers are happy. Just check out all his 5-star reviews!
Environmentally Responsible – If you are concerned about green recycling, you've come to the right place!
Your Next Step: Call or Text 604-779-6397
Why put it off any longer? There is no need for you to delay further, so why not take action now? If you have any questions about how to go about having your unwanted vehicle purchased and taken away, then Joe is the expert who can answer all of your concerns, whether you are asking about scrap car removal in Pitt Meadows, Maple Ridge, Websters Corners, Port Coquitlam, Burnaby, Surrey, or pretty much anywhere around the metro Greater Vancouver area.
And thanks very much for taking the time to read our blog posts about cash for junk cars.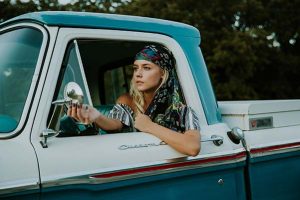 Call or Text 604-779-6397