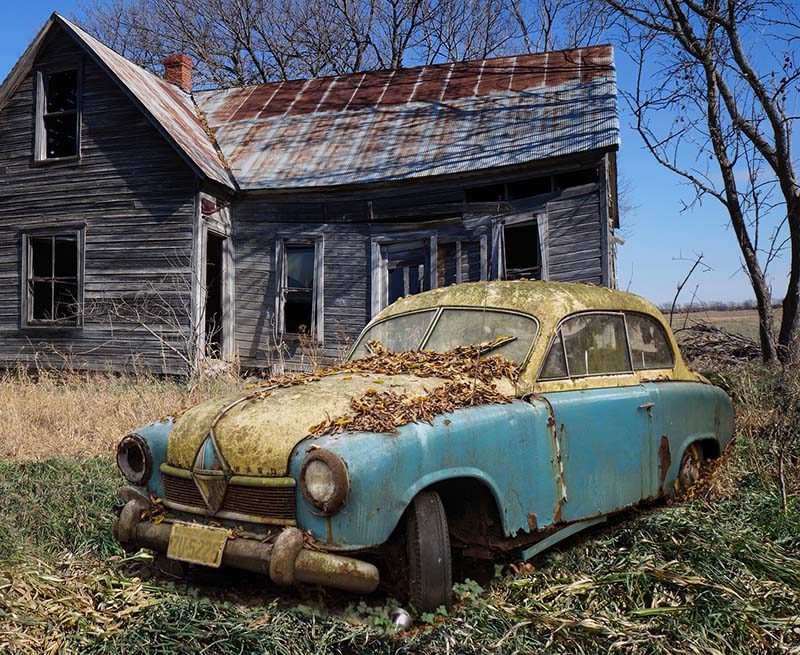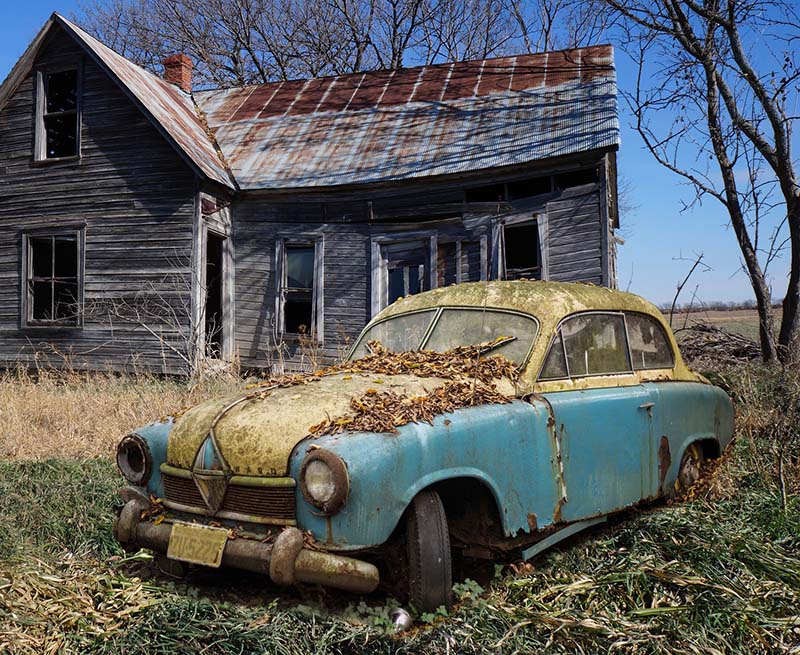 If you have a car, SUV, or truck that you no longer need, and you want to get paid good money to have it taken away, you need to get in touch with the cash for scrap cars expert. And that would be Joe at Vancouver Scrap Car Removal. Based on his proven track record (tons of 5-star consumer ratings) Joe is the leader when it comes to paying top cash for scrap cars and other vehicles.
Metrotown Junk Car Removal
South Burnaby residents who live around the Metrotown area are invited to get in touch with Joe to have him solve their unwanted vehicle problem. From Boundary road in the West, across through the Edmonds and Highgate neighbourhoods and all the way to New Westminster in the East, Joe and his Vancouver Scrap Car Removal team are standing by to beautify Burnaby by towing away your junk car and paying you top dollar on the spot.
It's easy to get going. Just call or text Joe at 604-779-6397
If you have an old scrap car wasting space in your garage, cluttering up your carport, or rusting away on the street, that's even worse than hiding money under your mattress. Why not clean up your mess by having Joe take away that ugly unwanted clunker. When you do, you could end up with hundreds of dollars in spending money!
Vancouver Scrap Car Removal may not be the biggest junk auto removal company in the province, but they challenge anyone to show a better record of happy, satisfied customers. Once you talk to Joe, you'll understand why. He's simply a good guy to deal with. Not only is he a seasoned professional when it comes to understanding automobiles, he's also very much aware when it comes to the problems that people have.
From Abbotsford and Langley to Delta and Tsawwassen and the North Shore, Joe serves the entire Lower Mainland with top notch service and top dollar payments. No wonder he has so many five-star reviews from satisfied customers! Here is just a small sample…
Our old car died and had no idea how or where to scrap the vehicle. I looked online and found Joe's auto service. I called Joe Friday evening and arranged to have the vehicle picked up at 9 am on Saturday. Joe arrived on time and helped us with the paperwork. Within 30 minutes the vehicle was strapped on his tow truck and he was on his way. Joe is very friendly, polite and professional. I would highly recommend Joe's services to anyone. Thanks for a professional job, much appreciated.
– Steven Gardener

After an online search I found Joe's Scrap Car Removal, called him and within an hour he was at my doorstep ready to remove the old VW Golf (the green machine). He gave me cash for my car and it was a very smooth process. Joe has a great personality and I will definitely recommend him!
– Andrew Murphy


Joe's the man. Fast, efficient, super kind and very easy to deal with. A jack of all trades that I look forward to dealing with in the future. Highly recommend!!!
– Devin Samaratunga
Why leave that ugly old junker of a car messing up your home any longer? Instead make the smart move and trade it in for a fistful of dollars by getting in touch with Joe today. Solving your unwanted vehicle problem is only one call or text message away.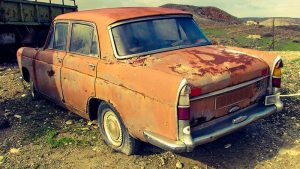 Call or Text: 604-779-6397